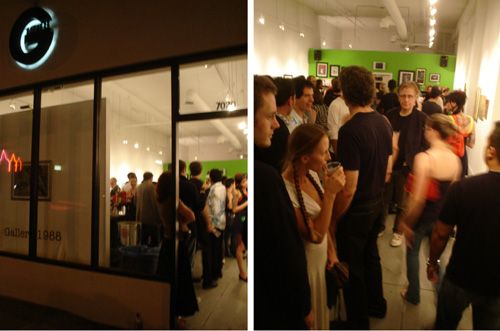 Opening reception at 1988 Gallery this saturday.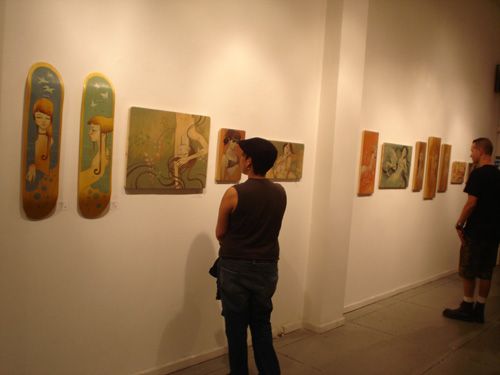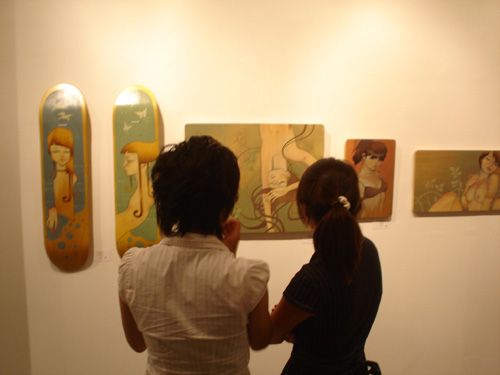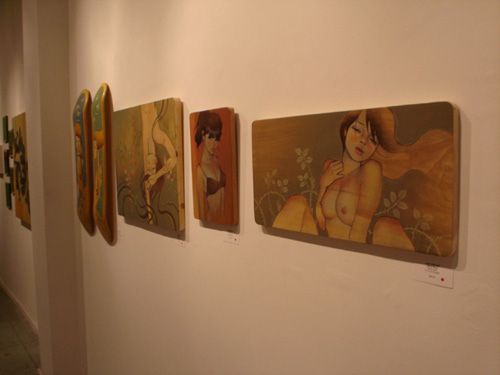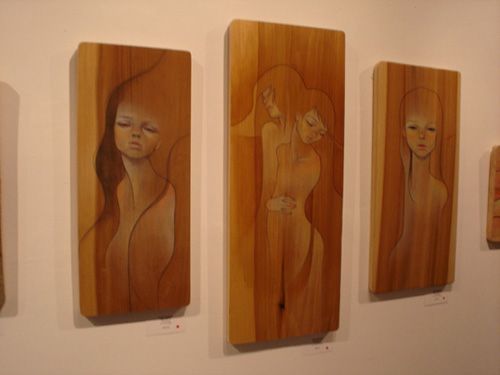 (sorry for the poor quality shots. i will scan each painting in when i get the chance)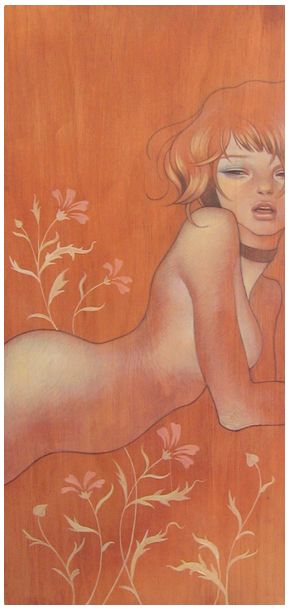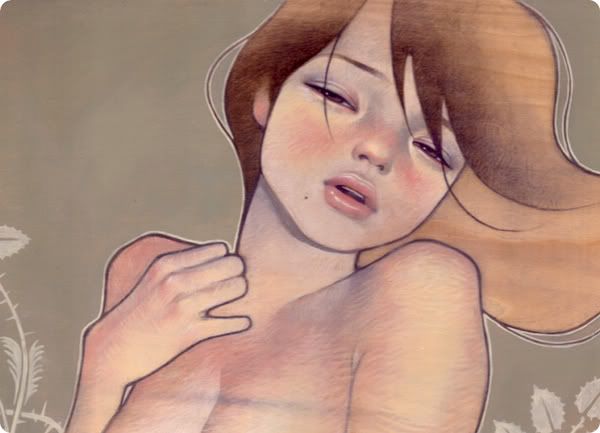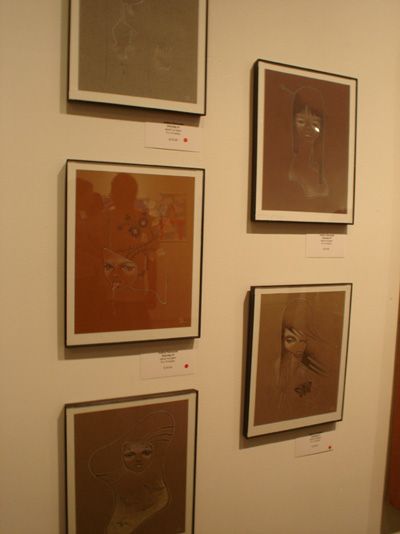 close up of doodles here.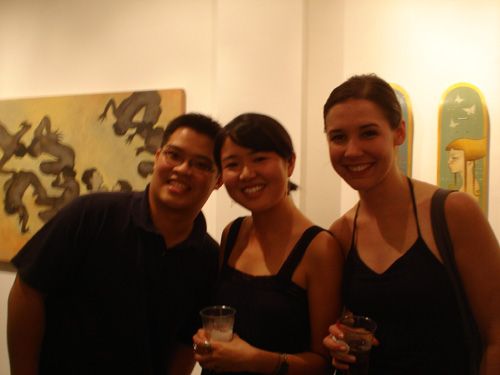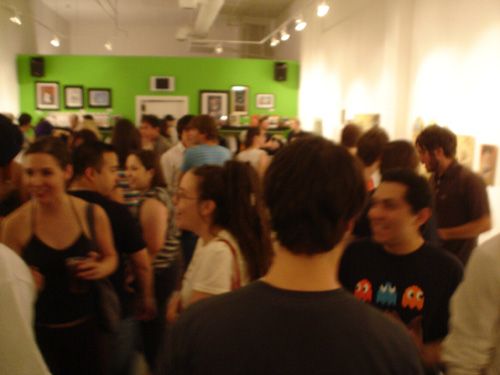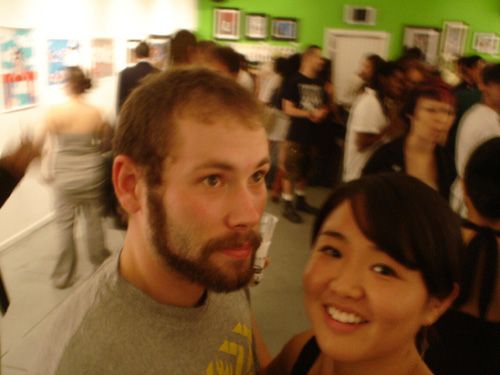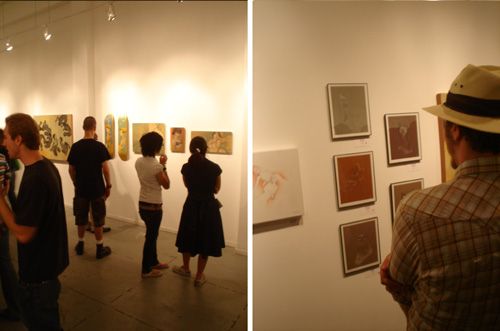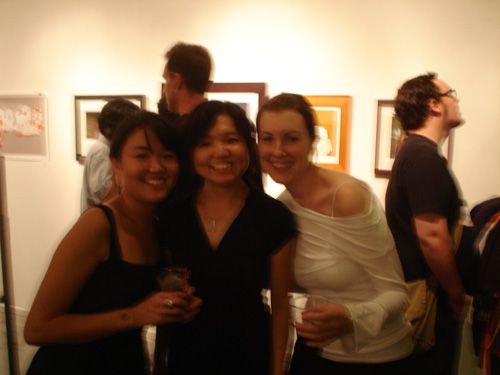 Lisa Alisa's works.
all of her painitngs didnt arrive on time for the opening,
but the rest will be delivered and displayed early this week.













so...
the show went surprisngly well for me.
all pieces were sold on the opening night except for one little doodle!!!

CRAZY!!!!